Selling Your Home with Teresa
is as easy as 1 • 2 • 3!!
The Decision to sell a home is often dependent on many factors. Whatever your reasons are for selling, I have proven effective marketing strategies that will ensure that you get the highest possible price for your home. I guarantee to provide you with professional, ethical and confidential service every step of the way.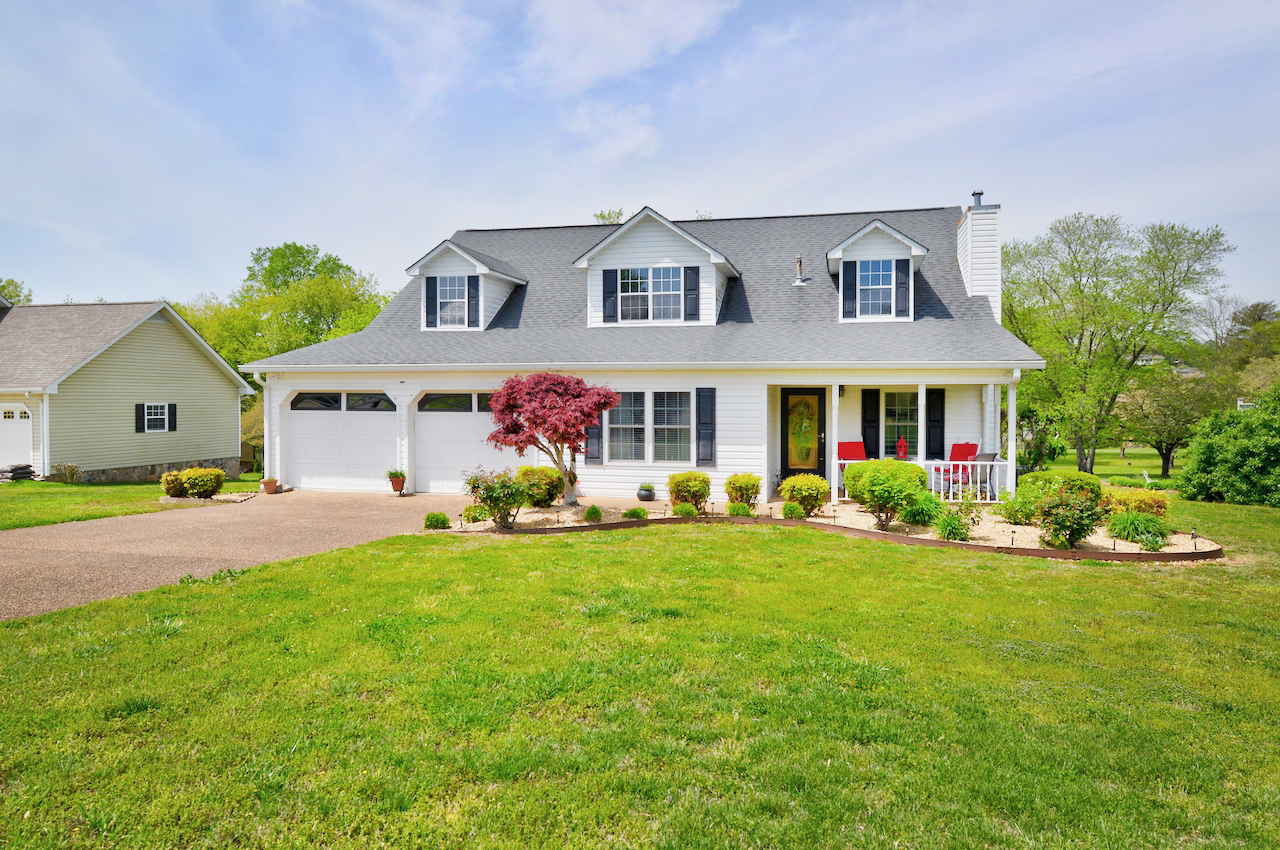 With THREE Multiple Listing Systems and 360º Virtual Tours, you are on the YELLOW BRICK ROAD to your next home.
For most families, their home is their largest financial asset, and deciding to sell it is a big decision that involves a lot of preparation and work. When you're ready to sell it's important to have an experienced real estate professional handle the details involved in the successful sale of a home for top dollar.
With 25 years experience, and a leader in today's marketing options, relax and put your needs in the hand of a professional who has helped many Dayton and surrounding area residents sell their homes.
Home Enhancement
I will be happy to come into your home and help you decide what options you might have to package your home for the public. With the help of Coldwell Banker's "Home Enhancement" materials, you will learn what buyers look for and how you may obtain the highest possible return on your investment.
Market Conditions
One of the ways I will help you to price your home effectively is to evaluate the current market conditions with homes that are similar to yours in square footage and age, also considering extra ammenities and location. Together we will determine your urgency and aggression with the most desriable position for your property.
Multiple Listing System
I am excited to offer my clients THREE mulitple listing systems (MLS), which inlcude the Chattanooga, Cleveland, and Knoxville and surrounding areas. This option gives you a major advantage in the market place by making available to over 5,000 agents in the surrounding area!
Internet Marketing
It is now a common statistic that almost all buyers nationwide check the internet FIRST when they begin house hunting. It has been my philosophy for years to stay on top of internet options first and foremost! I offer 6 different web sites your home with be very well marketed online.
I know how to handle every aspect of the sales process - from strategically marketing and showcasing your home to making sure everything's signed, sealed and delivered by the closing date.
Providing you with comprehensive, high-quality marketing services is my top priority. So when you decide to sell your home, please contact me and let's get started! Don't waste a second.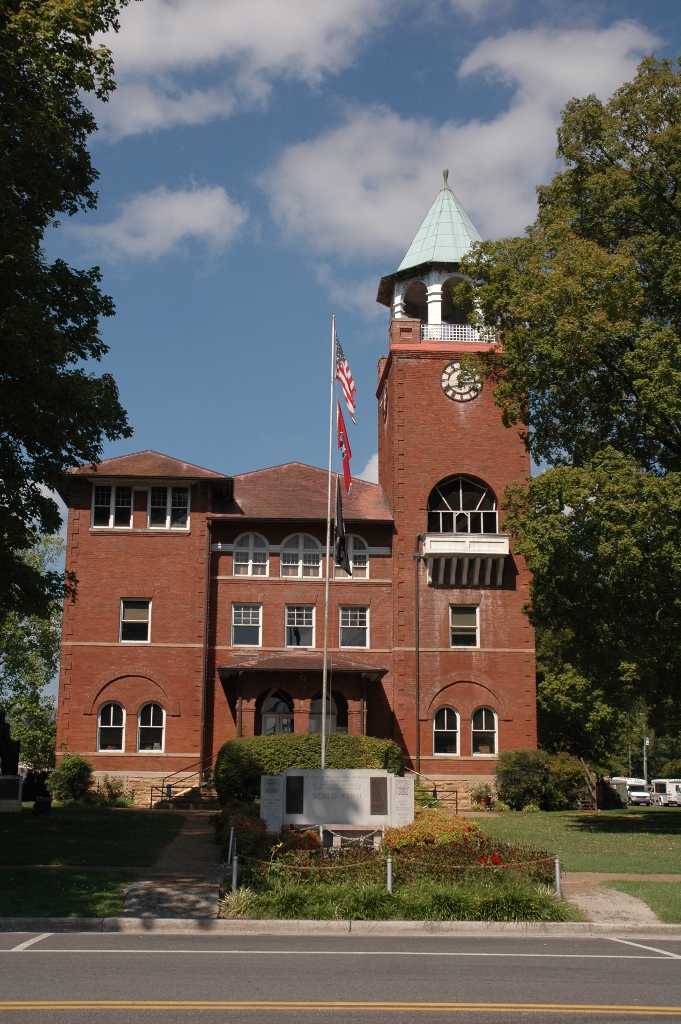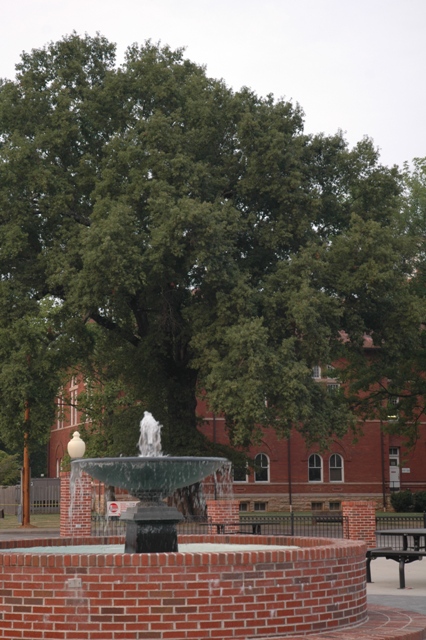 The following articles are a great place to start if you're looking for information about the sales process and how you can get more for your home when you decide to sell.
The Basics of Marketing Your Home
How to Set a List Price for Your Home
Get Your House Ready to Show Buyers
Why Use a Realtor when Selling a Home